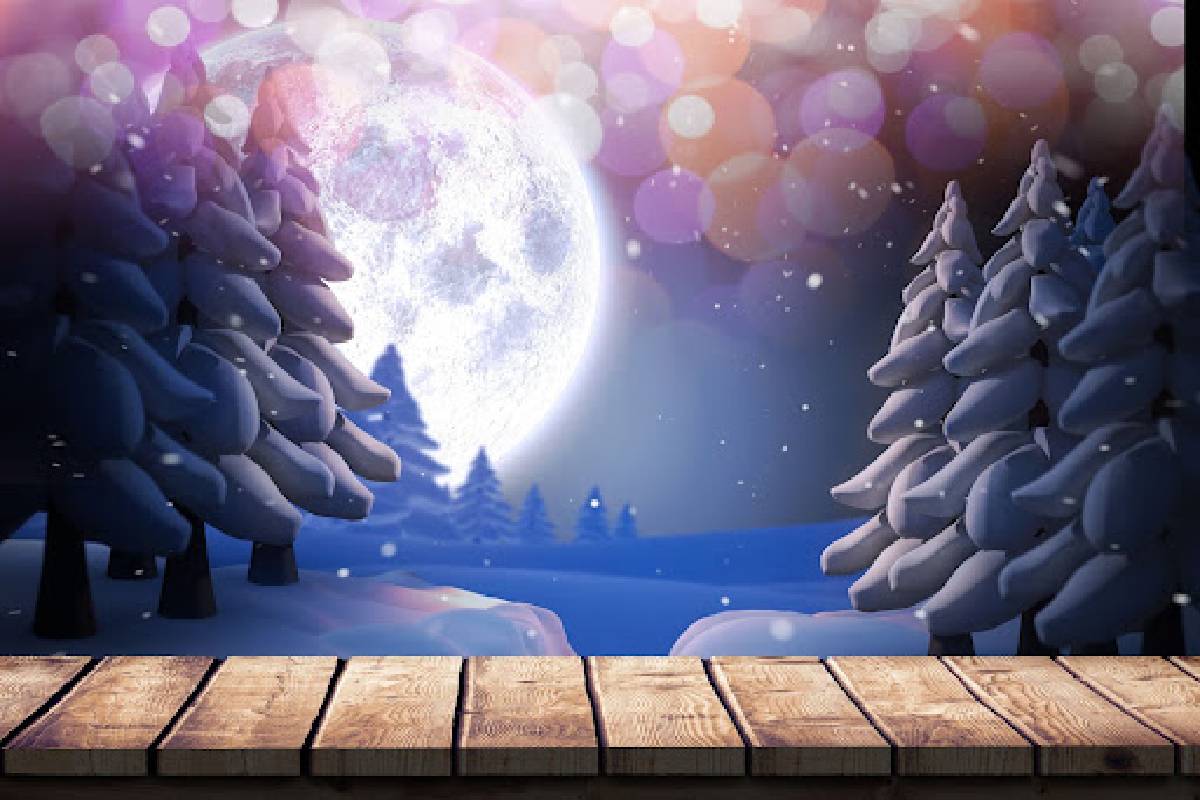 Making your audience aware of what product/services you are offering is one of the most vital steps of marketing. Most businesses take the help of explainer videos to do the same. However, while explainer videos can help a business tremendously, they might not always be enough. 
A lot of businesses struggle with questions like-
Do I own a business model, product, or service that needs additional context for your consumer to understand it fully?

Is there a quicker and more compelling way to showcase the business's worth to likely consumers?
If you are nodding your head "yes" in response to the above questions, a professionally created explainer video is all you need.
These videos are like things people use as an effective punch for their businesses. 
Just look at a few of the stats from Wyzowl's research, Video Marketing Statistics 2022:
96% of people prefer an explainer video to find out about a company's products/services.

88% of people get convinced to buy a software tool or app because of a video
If these stats convince you enough to start video marketing for your business, dive in and find the tips for the same. Take a look!
5 Tips to Create a Professional Video 
#Tip 1 Building a Storyboard
A video does not just tell, but it shows the message clearly, and that makes it way more compelling. 
So as soon as you finish writing the first draft of your script, you can get ready to make its visual presentation.
The storyboard will help your customers gain a fancy idea of how your product is. Don't forget to work on the video's key moments or its main elements such as script, visuals,  animations, brand logo, etc. These all play a bigger role in engaging and educating your customers. 
You can even incorporate transition marks to lead you through editing and post-production for a better creation.
As a counterpart of the script, your storyboard can also act as a platform for making tweaks and adjustments to your assignment. For instance, if you ever find a continuity error, repair it before it's too late.
#Tip 2 Keep it concise 
If you explain what an explainer video is, the first thing you can say is, it is a short clip!
It is not an unpopular fact that the internet is filled with distractions, and the audience undoubtedly has a brief attention span. So, to ensure that they know or learn about your product, create videos that can hook them and then offer the needed information before deviating. 
The standard time to deliver your message in explainer videos is less than 5 minutes, and best if in less than that. 
#Tip 3 Make it Simple
To keep it brief, you can, or you must do one thing is keep it simple. If you are up to creating good, powerful, yet simple explainer videos, focus on these points:
The concern – Talk about the problem your customers are going through.
The answer – Tell how your product or service is going to resolve it.
How it works – Describe how it functions or how to get begun in a few verdicts.
Call to action – Give your audience a direction about what they need to do.
#Tip 4 A Mix of Animation
Undoubtedly, without technical mastery and skillfulness in motion design, Animated videos are more problematic to achieve. Nevertheless, they're also one of the most useful formats for catching audiences' attention with character animation, illustration, and storytelling sets that aren't feasible with live-action and screencast videos. 
Well, if you don't know how to make one, reach experts for the same. There are hundreds of professional animated explainer video production companies out there that can help create the most amazing video. 
But you must hire a company only after thorough consideration. Hiring someone that has no experience or creates poor-quality videos will be a waste of time, money, and effort. 
#Tip 5 Make your Audience Hook with the Music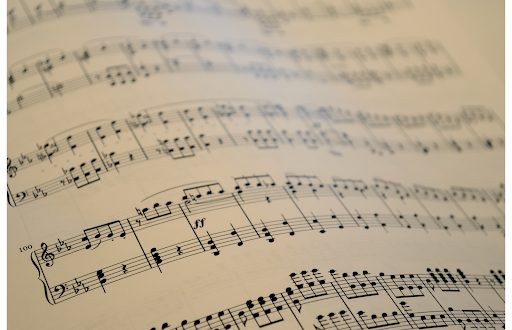 It's surprising what a piece of soothing music and an engaging voice can do. Sound can have a strong influence on us and can have the power to interact with our cognitive systems at various levels. It even has the caliber to evoke different feelings, emotions, and associations. All of this allows for setting the expected mood of the video and creating a wishful effect on a prospective customer.
Choose the sound that fits the best to your video based on your target audience, and communicate the brand message in an exemplary manner.
If your video requires narration, it's better to record the voice separately and then integrate it in the videos.
But the correct integration of music into videos requires the skill of an experienced editor. So, make sure that you hire a professional team for the task. 
Bonus Tip – Use Clear and Captivating CTA
If you are working hard to get the viewers interested, don't let them leave at the end. Add a clear and click-worthy CTA (call-to-action) at the conclusion of your video and try to make the most of your marketing efforts while also increasing conversion rates.
This is because it makes your audience take the right view. The video leads us to find out what our next steps should be: visiting a website, downloading an asset, or reaching your sales team or support channel.
Don't make these mistakes while hiring a professional video production team-
Till now, we've discussed the production part of creating killer explainer videos. But the question remains- who exactly is going to do it? If you have an in-house video production team, that's great. But if you don't, we have put along some pointers to ensure you don't end up hiring the wrong person.
Don't compromise quality for price.

Don't forget to ask around and talk with previous clients of a shortlisted company.

Don't hire a person/company without ensuring that they have experience in creating explainer videos. 

Don't hire after only seeing the sizzle reel.

Don't overlook the availability of required equipment.
To Conclude…
The reality is that you don't require an entire animation studio to create your own explainer video. These mentioned five most essential tips would help well. 
Besides, you can also reach experts as they know how to help entrepreneurs and animated video production companies collaborate better and bring out unique, engaging videos that win over their consumer's hearts.
Author bio:- Komal Kokate is the Co-Founder and CEO of MotionGility, an Explainer Video Company. With a keen eye for creativity, she is an expert in video marketing. While delivering high results to clients, she loves exploring the market and the latest marketing trends in the B2B industry. Connect with her on Facebook and LinkedIn.
And not to forget, professional explainer videos are one of the best ways to reach more and more audiences, letting your viewers increase. 
Also Read: Take your business to new heights with an AdWords consultant