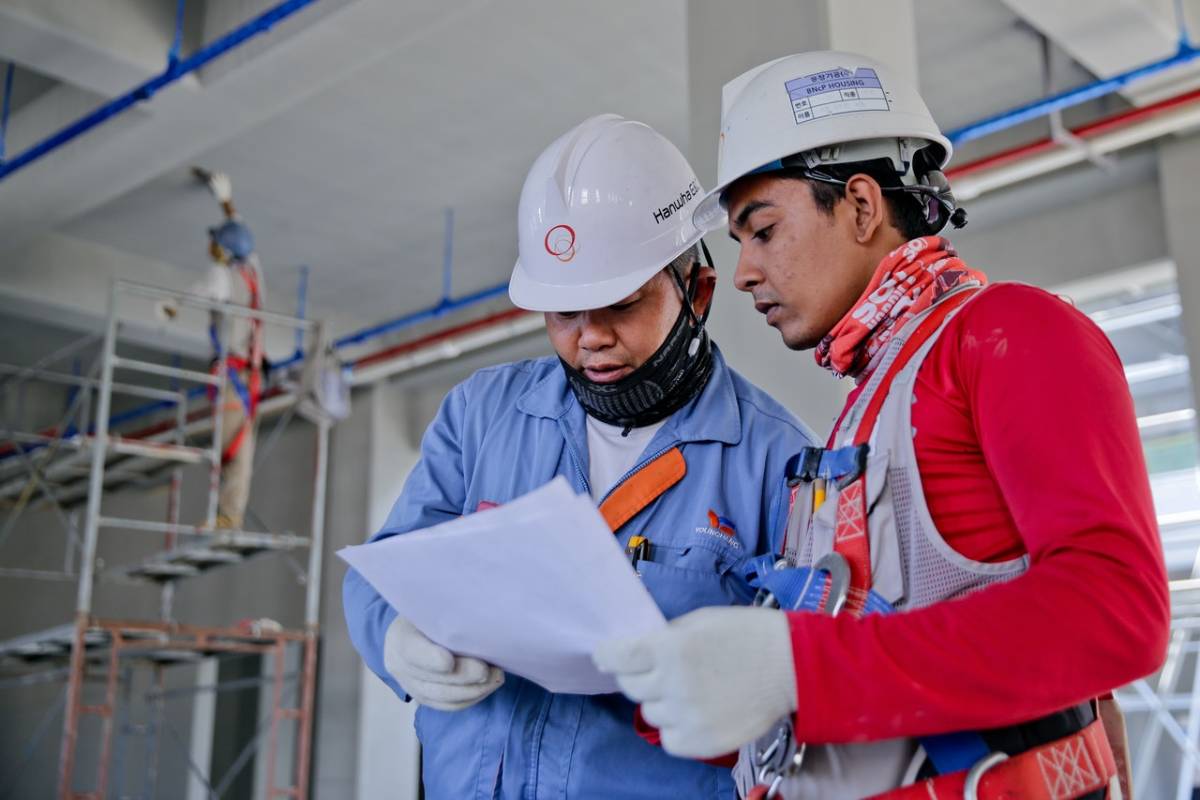 Civil engineering degrees impart knowledge to students for planning, designing, and overseeing construction projects. Civil engineers must learn to manage budgets and expenses, work with architects and engineers, addressing delays and safety concerns. Engineers must choose the right civil engineering online courses which hold them deal with aspects of construction, like budgeting, safety, and legal permits. There are many online learning courses that provide many opportunities for career advancement.
Different types of courses that are in huge demand include:
Online course: This course helps in enhancing career advancement. This fully self-paced study offers employed students the time flexibility through which they can balance work and studies. With the latest advancement in communication technology, online courses open the path for new business opportunities by creating a network of students with common goals. Studying online has lower tuition fees while preserving content quality and teacher involvement.
Distance learning course: this is yet another mode of study which allows students to study most or all of the course without attending any campus-based classes. This refers to both material and interaction. DLP provides access to learning when information sources and learners are separated by time and distance. They allow students to interact with faculty and other students via e-mail, electronic forums, etc. They even include an online training system and tool for producing virtual classrooms.
Civil engineers must use structural engineering courses from a structural consulting perspective covering basic, manual design, and software alike. Here different courses include ETABS tutorial STAAD.Pro training, Revit structures, and foundation design using SAFE. These courses have enables students to have a career in structures and help experienced engineers in the field to shift their careers to structural engineering. Engineers who are interested in this must learn ETABS online course.
Let us even take a glimpse at the benefits of taking an online civil engineering course:
Civil engineering courses offer new insights into construction planning.
This provides a deeper understanding of different projects like hydroelectric water projects, highway construction, complete bridge, high-rise building, etc.
Offers one to learn more about environmental planning and structural design, statistics and modeling, and construction methods.
Studnet can gain knowledge of architectural engineering, mechanical drafting, geophysical surveying, and mapping services.
Civil engineering course makes you an independent structural engineer by covering all the gaps in your education. These courses enable one to scheme, develop, design an entire project and make a detailed design. This helps one in curating vast experience in the field. These courses have radically changed the traditional concepts of learning. This is more feasible for students and gaining popularity as it can take a course from anywhere. Aspirants even have an opportunity to choose a wide range of online courses which are offered by different institutes and colleges to uplift their knowledge.
Civil engineers are mainly responsible for designing the new infrastructure project. Civil engineers must ensure that the infrastructure is built for surviving the best. A civil engineer must take a few aspects such as soil, bedrock composition, wind pattern, water quality, currents, and erosion.
Also Read: How can I make my internet connection poor intentionally?