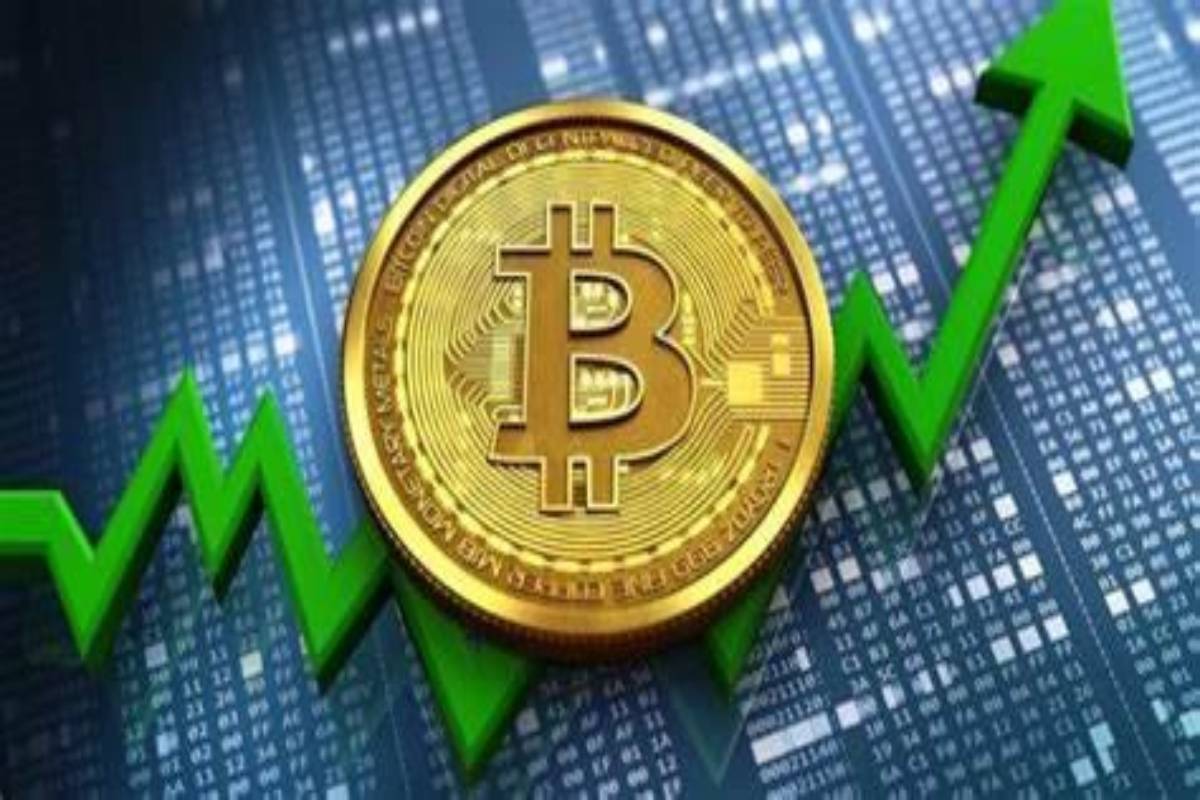 There are multiple ways to preserve and increase your retirement savings, but probably the best one is investing. Money that does nothing will be worth nothing at some point. But the money that gets in the flow can bring you gains. That's why you should invest your savings.
Visit the following website to find out why investing is better than mere saving:
https://www.standardlife.co.uk/articles/article-page/why-invest
You have different retirement accounts at your disposal. You can opt for those that are employer-sponsored, like 401(k,) or self-directed ones, like a Roth IRA. But most of these plants stick to traditional investment vehicles like stocks, bonds, and mutual funds. These are government-guaranteed and bring steady profit. But it's not much, even over several decades.
On the other hand, there are alternative assets. They are high-risk and high-return vehicles that can help you reach your financial goals. It's good to have them along with traditional means to 'protect' and support each other in the event of a crisis. This way, you bring diversity to your portfolio and lower risks of loss and bad decisions.
What Is Crypto IRA
No traditional retirement plan allows you to directly invest in alternative assets like precious metals or crypto. So you have to find the other way. The solution is setting up an IRA that deals with cryptos. It has nothing to do with your other accounts, and you can put only a portion of your savings there.
There are many benefits to investing in crypto within an IRA. As you may know, this account is self-directed, meaning you're in charge of all investment decisions. But you'll still need a custodian to set and manage your account by the IRS rules. Unlike traditional investments, you will be sheltered from capital gains taxes on your profits from crypto.
Crypto IRAs are not for everyone. If you're not risk-averse, you really shouldn't lose your nerves with cryptos. Their value is highly volatile, so they are not as dependable as traditional investment vehicles. But if you'd like to give them a shot, try to educate yourself as much as possible before investing in these assets through IRA.
Choose a Reliable Investment Partner
The next step after finding out how does cryptocurrency work is to choose a reliable IRA provider. You must find a provider who offers secure asset storage and insurance for your account. And you need to think about the broker's reputation, niche experience, fee structure, security, etc.
You'll need some basic information to set up an account. Always ensure you don't give sensitive data to anyone, especially online. When you find a reputable broker to work with, it's best to meet face to face and discuss your IRA.
A great benefit of crypto IRA companies is that you don't need to worry about tax implications. Instead, you can choose a firm cooperating with a stable trading platform and having an excellent customer support to help you with that. Also, they will have educational content like an online library with ebooks and videos to help you make the best decision.
Find a Custodian
After setting an account, it's time for funding. You can't use current cryptos if you have them. You can only fund IRA with money from your bank account, credit card, or rollover from one of your existing retirement accounts. Do that with caution. You can choose a provider that offers the lowest fees and an investment strategy that suits your needs and goals.
Once you've set up your IRA account, the next step is to find a custodian. You can also look for IRA companies that offer custodial services or independent custodians like banks, credit unions, trust companies, etc. What matters is that they accept working with alternative assets like cryptocurrencies. In any case, custodians will be your intermediary for trading in cryptocurrencies.
Choose Trading Platform
You need to decide how much risk you are willing to take and how much help you need. Different brokers may offer a variety of products and different strategies. Many collaborate with well-established custodial companies and trading platforms, so you can go that way. Or you can find both of them on your own.
Once you've set an account on a particular trading platform, you can start trading. Depending on your goals, you can opt for speculative trades or hold your cryptos until some favorable moment in the future. In any case, the solid strategy includes diversifying your investments with different digital coins (get the list here). That will ensure your portfolio stability.
Fees
Crypto IRAs include certain fees. These will be your costs for account setup, monthly or yearly maintenance, fund transfers, transaction fees, etc. Make sure you're aware of them all. Your IRA company must have a transparent fee structure. Otherwise, they can rip you off with some high and unfounded costs because you didn't read the fine print.
Trading with cryptocurrencies is relatively inexpensive, as you can buy even a portion of some coins. But you must learn about the risks and regulations of the IRA before you dig in. You'll want to know much as you can about investing in a new asset, as that will allow you to make the well-informed decisions.
You might be scared of the crypto's volatility and unclear regulatory structure. But you should also accept the fact that traditional retirement accounts don't accumulate wealth for you. So you must be willing to risk, at least a bit. Get a portion of your savings in crypto and watch your fund grow.
Also Read: What Are the Ways To Keep Social Security Number Protected?