If you're starting an online business, chances are you're feeling lost because of all the business software options available to you. From the more popular ones for team communication like Slack, and ones for workflow management like GatherContent, there's pretty much something that fits everyone's needs. 
The most important thing you need to keep in mind when choosing the right software (or softwares) for your business is the size of it. You don't need anything that has too many complicated features. You also need to consider what parts of your business you need to streamline more than the others, and proceed accordingly. 
Maybe you're one of the lucky ones who is able to find a single app or software that fits all your online business needs, and maybe you're someone who'll need to work with multiple platforms. Whatever the case, we think we have a suggestion that will work for you. 
1.  Field Pulse 
If you need to remotely monitor employees who provide services to your customers at their doorsteps, or if you need a platform that looks after your invoicing needs, your customer service needs, and helps you schedule your employees' days, Field Pulse might be the perfect fit. 
You'll also have an option for making notes inside the app, and tracking all your employees' locations and their work hours. 
This platform is most popular with service based businesses, and would fit you pretty well if that's you.
2.  Canva 
It's next to impossible these days to have a small business and not maintain an active online presence, and that usually involves not only a website with a blog that you update regularly, but also social media profiles on Facebook, Instagram, and Twitter – among others.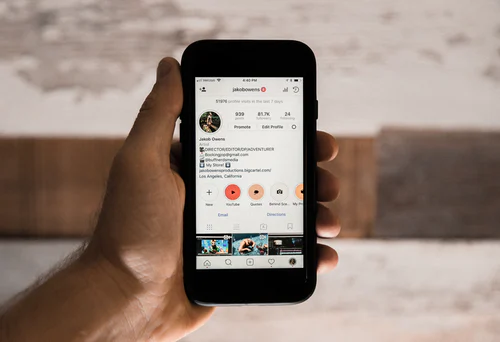 With the help of Canva, you can access countless paid and unpaid templates for pretty much anything. There are templates for Instagram posts, e-book covers and formatting, certificates, invitation cards, banners, and resumes. This isn't all, a magic resize option in the platform helps you convert any existing design template from the size of an Instagram post to the ideal size for a Facebook cover photo. 
They have both an app and a website, and even the paid version of Canva is worth it for countless businesses. 
3.  Trello 
This is a workflow management app that's centered more around office work than the service industry. It lets employees communicate, leave reminders for one another, attach files to your notes, and much more. 
People who have used the platform say that it can work for pretty much anything out there, and it may be a good alternative to Slack – which is also a collaboration app made to cater to businesses and online teams. 
4.  QuickBooks 
In case you need something to streamline employee payments and other accounting related affairs, say hello to QuickBooks inventory software, an industry standard platform for automating your accounting processes.
Since it's common for a lot of businesses to use it, it integrates well with almost any workflow management platform out there and can save you a lot of slaving over payments and managing spreadsheets. 
These are just some Saas options for you from the many that are available in the market. You don't have to necessarily use a software for every part of your business either, and knowing what your primary needs are can help you find specialized solutions instead of you getting a software that's okay at managing everything but not really good at it.