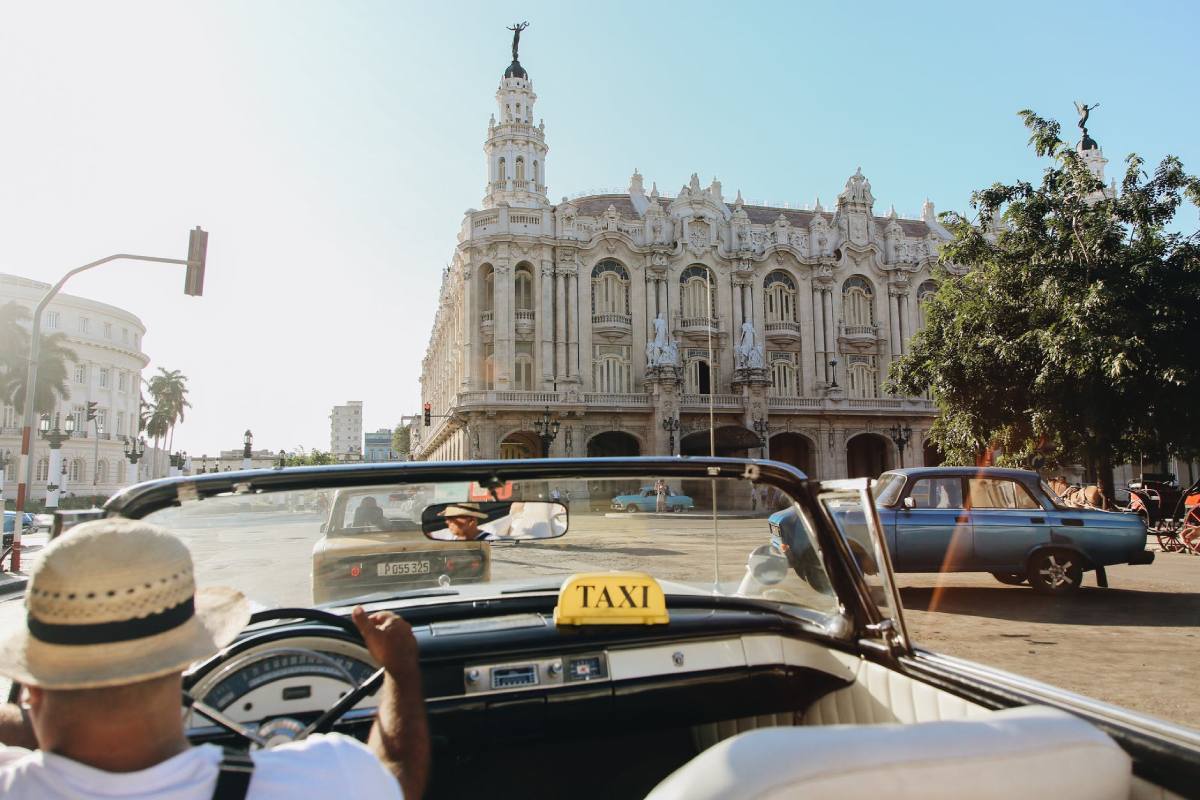 Have you recently been on a holiday? Then there must be hundreds of stories rambling
inside your head! Well, they need to be spoken out as every traveler has their own unique
way of storytelling. If you want to publish your wandering stories, starting a travel blog is a
great idea. It's a great way to gather readers and travel enthusiasts to your ground and
thereby be heard. People also write blogs to generate income through writing and story-
telling. However, this needs consistency as well as time-to-time monetization.
If you are here for the purpose of knowing how to start writing or enriching your travel blog,
then keep scrolling to get some useful tips.
How to Write Captivating Travel Blogs
Start Journaling
Journaling is always a great idea to let people know your amazing stories. When we talk
specifically about traveling, it sketches out the whole journey for you to relive it. The readers
also find reading the journals quite interesting. Being a travel enthusiast, I had drawn my trip
to the desert safari Dubai into words. I added how my squad went for crazy sand activities
there and wrote about the classic tradition of Arabia. Put some amazing pictures to it, and
make it reader-friendly. Guess what? The readers found it so overwhelming that my blog got
an impressive amount of views.
Even if you do not rove often, you can still write captivating blogs by journaling about your
bucket list. This gives an informative counterpart to your text and builds familiarity with the
destination.
You can write about your whole journey by adopting a structure. For example, list your days
out at a place as numerics like day 1, day 2, etc. You can also make your listings sound
catchy by putting the name of the destination. For example, create subheads like Day 1 at
the café, day 2 at the Zoo, etc. Being specific about space is a great hack in writing a catchy
travel blog.
Get a Niche
As we know, grabbing a travel niche is an essential part of running a blog. You have to be
specific when it comes to blog writing. Pick any famous blog, you'll see that the author runs
his blog by a niche-centered approach. But how would you become more saturated in a
travel niche? Well, it's all about wandering and it gives you a huge ground to become
specific. You can write blogs on how to travel on a budget. Or you can be food-specific and
let people know about your food ventures. Traveling tips and hacks are also a good niche to
gather people to your blog posts. Adopt a distinguishing writing style by getting a niche.
Prior Research is Mandatory
Prior research before getting started is always beneficial. Researching a topic and writing go
hand in hand. Researching the topic and writing it in your own style makes your content
stand out from the crowd. Bloggers know their challenges and competitors taking the
rankings on the google search race. So doing research for every detail, especially the
keywords is a crucial step in writing an attention-grabbing blog.
Reading the google top rankers gives you a market idea and helps to polish your content
according to the readers' needs. Keep a hawk's eye in spotting the similarities between the
top-ranking bloggers. Researching and keeping a check on what the competitors do is the
universal method of staying primed and organized on the field.
Know Your Targeted Audience
After researching and writing a blog post, it's time to get into networking. Connecting with
professionals, bloggers, and social media activists helps to collect interesting content. Big
names representing your niche including sponsors, journalists, and media faces. They leave
their emails and contacts on their firms through which you can reach them. This way, you'll
introduce yourself and thereby your content to the limelight. It is also a great method to
expand your pitch through dominant connections.
You can also go for guest post service by approaching bloggers who may also provide you with
pro blogging tips. If you are thinking about content marketing, social media platforms are the
best for this. Connect with the people of the same industry, like travel enthusiasts and
bloggers. Bring the targeted audience right to your blog connecting with social media bodies.
Create Engaging Content
An engaging blog post is the ultimate goal of blog writers. As it aids in bringing readers,
more importantly, increases their time of stay at your site. Here are some tips on how to
keep your tone reader-friendly while creating a travel blog:
Write your heart out. Being spontaneous while writing clings the reader to your
content. As it's a read of its own kind. Add some humor, your vision, and experiences
to your content to make it stand out.
Create a visual enticing blog by adding images and videos. If you have recently been
to a destination, add images of that particular place captured by you. Adding colorful
images create a massive difference in a few minutes of reading.
Interviewing the natives is a great idea for collecting content for your travel blog. By
interviewing people, you are opening a gateway to people who are willing to visit that
specific destination. Even sponsors get attracted to the interviews. You never know,
they might approach upon being impressed by this approach of yours.
Monetize Your Content
From time to time content monetization is an essential part of keeping your blog in the
spotlight. Pay per click and Google Adsense methods are considerable if you want to earn
through your blog. Moreover, affiliate article writing and paid guest posting are other
methods of generating money through your blog posts. For this, you have to keep a check
on content monetization.
Conclusion
Writing an engaging blog post is the attempt of successful blog writers. Becoming a travel
blog writer doesn't necessarily require roaming around but it adds a huge difference. Acquire
the right blog writing strategies to get the professionals to your homepage. You might end up
having a sponsor's concern that may fulfill your travel privileges.